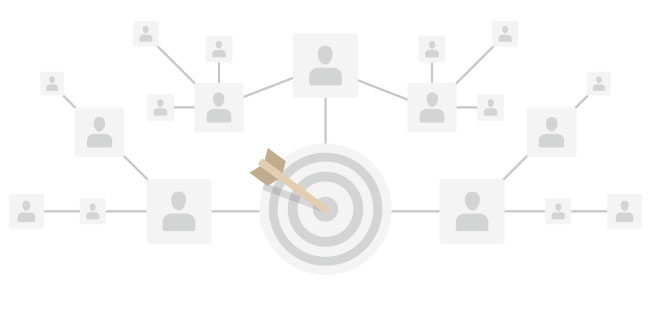 Online classifieds are noticeably outperforming newspapers and periodicals in providing ad spaces and lead conversion. Instead of just a few lines of abbreviated text you can utilize the full page, making it possible to provide the most complete information about the product being sold.
SHOWCASE YOUR COMPANY'S PRODUCTS
Bring attention to your products by using Webxloo's showcase services. We offer templates and software tools to manage your online classified advertising to Backpage, Kijiji and Facebook classifieds, and OLX. Depending on the level of service required, we will help to manage the day-to-day hassles of ensuring consistent visibility. Save your time by placing ads on the provided user friendly platform.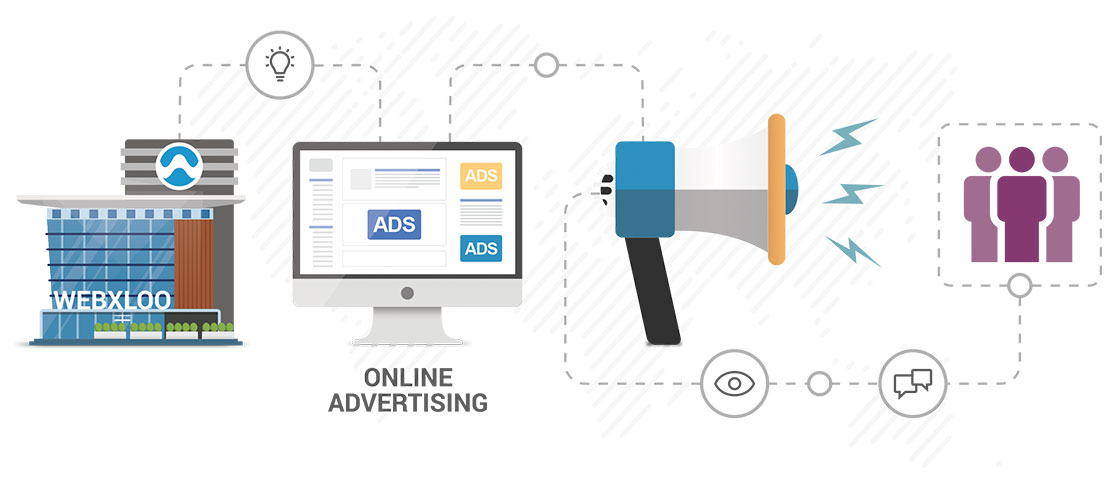 Highlight the advantages of your product when placing an ad. Pictures are a must. One tip for posting images is to include as many pictures as possible. Pictures can often be a deciding factor for prospective buyers. As most online classifieds are localized, you can achieve maximum exposure in your target location. Establishing a concrete business image can also win the trust and confidence of potential buyers. This can be achieved by simply offering detailed business information such as your name, contact info and address.
---
Creating unique advertisements can be considered as an art as well as a science. Entrust this matter to Webxloo and start your online classified advertising to get the right audience.