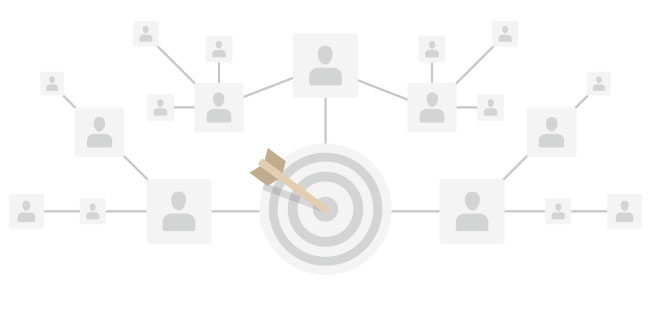 Online classified ads have noticeably outperformed newspapers and periodicals in providing ad spaces and lead conversion. Instead of just a few lines of abbreviated text, you can utilize the full page, making it possible to provide the most complete information about the product or service being sold and giving customers more reasons to buy from you.
If you want to drive more traffic to your website, expand your reach, and increase profits, online classified ads are the right solution.
However, posting them manually can be a very time-consuming job as there are many online classified ads platforms that are worth publishing on.
SHOWCASE YOUR COMPANY'S PRODUCTS WITH CLASSIFIED MARKETING
Webxloo's online classified ads software is a way out! Bring more attention to your offerings all the while saving your time with our posting packages. We offer templates and tools to publish your online classified ads on the most visited platforms. Depending on the level of classified marketing required, we will help you to manage the day-to-day hassles of ensuring consistent ads visibility.
Bring more eyeballs to your products inventory by placing ads on the most popular platforms right in front of millions of daily visitors.
Online Classified Ads Platforms we Cover: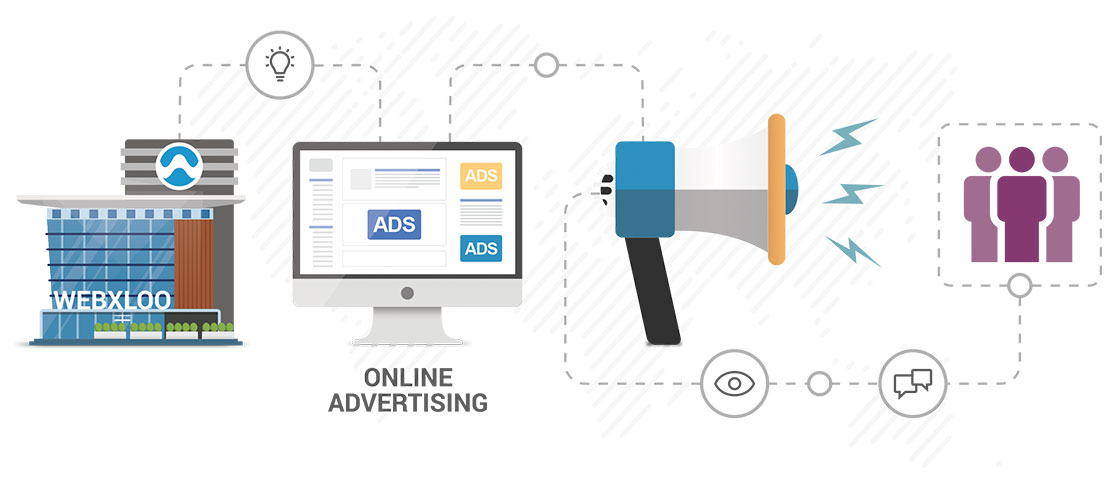 MORE BENEFITS OF WEBXLOO'S CLASSIFIED MARKETING SERVICES
Highlight the advantages of your products
Create unique, eye-catching ads that will be noticed
Reach customers that are already looking for products and services you provide
Win the trust of potential buyers
Cover multiple platforms at once
Achieve maximum exposure in your target area
---
Create engaging online classified ads with Webxloo's classified marketing services! Focus on nurturing relationships with your customers while our marketers will be pushing your product feed to the biggest online classified ads platforms to bring you more leads and help you to sell faster.