Let your customers easily find you!
Did you know that Google Posts can increase your bookings and conversions?
Do you want to bring users from Google directly to your website?
Are you utilizing Google services to the fullest?
You can make use of Google Posts to improve your local ranking and attract more customers.
Google Posts are the snippets of information about your business displayed on a local panel on Google search and on Google Maps. If someone is searching for services similar to yours nearby, your Google Posts will be seen within Google's Local Finder.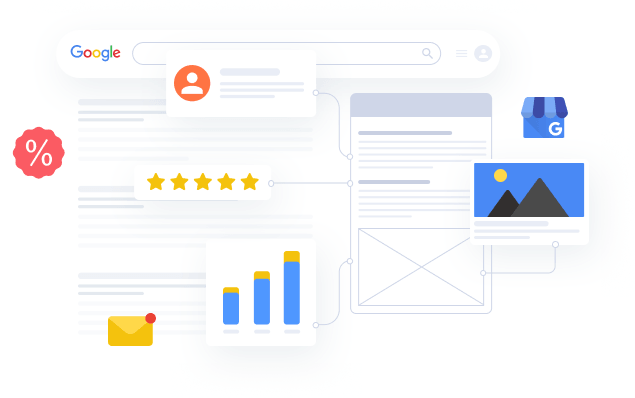 You can gain some insight into the number of views and the extent of participation inside your Google My Business dashboard. Each post has a share button which allows the posts to be republished on social media platforms like Twitter, Facebook and Google+.

The benefits of Google Posts:
More people will see your offers
The relevant customers will find you easier
An ability to post different types of content (texts, images, and call-to-actions) and thereby attract different types of customers
You can sell products directly, take reservations or include links labeled "learn more," "reserve," "buy," "sign up," "book", or "get offer."
You can highlight upcoming events, same-day flash sales & promotional offers by posting them directly to your local listing on Google.