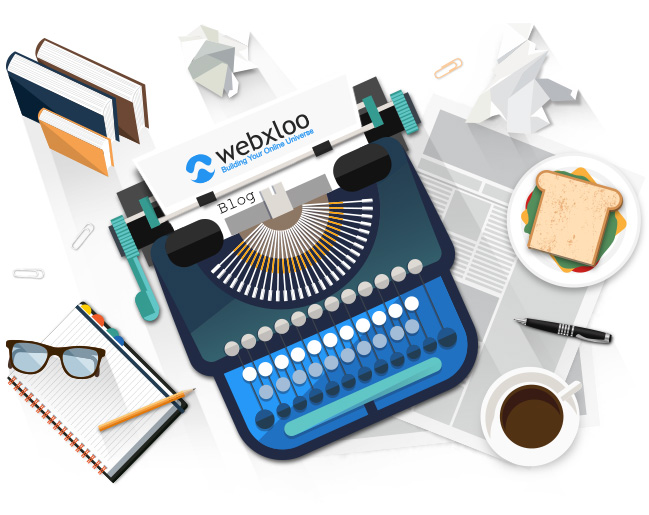 If you have been using Google lately to find nearby places to eat, to sleep, or to see, you could notice that it has gotten a lot smarter and more picky. Google is trying to provide users with the most relevant local search results, that's why their Map Pack appears in almost 30% of all first page SERPs. But what is this Map Pack anyway and how you, as a local business, can get there?
What is the Google's Map Pack?
This term is also referred to as "Local 3 Pack", "Google 3 Pack", and "Google Snack Pack". Regardless of the name used, the meaning is the same: a 3-point list of local businesses that Google considers the most relevant to the initial user's query.
There are only 3 results in the Local Pack now, instead of 7 as was the case previously. These changes are geared towards users that are in search of localized results.
It's very convenient if you want to find a takeaway shop in a middle of the night, but if you run a takeaway shop, you may have certain difficulties getting into that pack.
Basically, all you have to do to appear among those three, is to send corresponding signals from your website to Google. Below we have listed
4 most important signals that really matter for local SEO in 2019:
1. Google My Business
Last year we've seen a huge growth in Google My Business (GMB). They added many new features to the platform: Messaging, Q&A, Services, Videos, and Videos in Google Posts.
In 2019 GMB signals make up approximately 25% of the top ranking factors for Google's Local Pack. That's the reason why we have listed it on top of our list. By setting up a GMB account, you're making a huge step towards being found online highly, actually, there are several steps:
You're letting Google know who you are and where you are, so they can show you to users that are in close proximity to your location.
You facilitate customer interaction with your business by displaying your NAP data (name, address, phone, etc.) on one platform.
You create a home to one of the most powerful and free online advertising platforms - Google Reviews.
You are able to provide more content for users to engage with: photos, videos, specials, reviews, etc. The more time users spend on your listings, the better it is for your local ranking.
As every service, Google My Business needs to be properly managed to make sure that your website is listed in the right category, has an accurate NAP data, keywords in titles, etc.
2. On-page Optimization
Website topical relevance
Of course, you can't miss your website optimization. Google will definitely go there to examine how relevant your website content is to user queries. Make sure that your content is rich and has a high relevance score. For example, if you run a pizza place, there has to be pizza-related content, pictures, menus, etc.
Geo targeting keywords
It's also absolutely necessary to include geo targeting keywords in your website content and metadata in order to dominate local search. Again, if you run a pizza place in Brooklyn, your content has to make your location crystal clear to Google in order for them to offer your website to users.
3. Reviews
The number and quality of Google reviews are one of the most important local SEO factors in 2019. Google tend to include places rated 4 stars and higher into their Local 3 Pack to firstly offer users the best of what they have.
Google reviews have become a filter that customers widely use when choosing a place to visit. That's why it's critical for local businesses to manage their online reputation and always monitor what people say about them.
4. Links
In 2019 links still remain one of the leading SEO components. But you have to focus your link building strategy on the content that earns those links rather than on the number of them. For local SEO it's also important to build links from sites based in your geographic area.
Takeaway
In 2019 users often don't even make it to the organic results since all the info they need is displayed on the Map Pack. It's not easy to get there, but it's attainable through the right SEO strategy. The only scenario where you don't need to worry about packs, optimization and stuff, is if you are the one and only vendor in your area. But if you have at least one competition, grab that phone and give us a call. Remember: there are only 3 spots on the Map Pack.
Last updated on December 5th, 2019