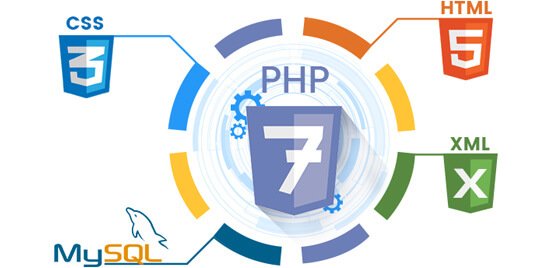 PHP acts as one of the best solutions for web design, development and web-based applications. It is widely used and very efficient with MySQL database, a very popular online database. PHP and MySQL are first preference for webmasters who want to automate their web sites.
Webxloo has experienced PHP developers who are highly qualified and have deep knowledge of PHP and other programming languages. Our vast experience with high quality services helps you to get PHP based customized website development projects that can fulfill your web development needs. Webxloo has broad experience with application programming interfaces (API) to support data integration across service providers, resulting in seamless presentation of information on your website.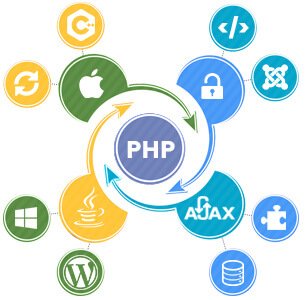 Major Advantages of PHP Development:
Cost-effective personalized PHP applications solutions;
A complete open source platform;
Frequently updated (these updates are also available for free);
Availability of various add-ons and plugins;
Vast amount of database interfaces;
PHP checks various levels of security;
Integration facility with various other open source platforms;
Integrates other software languages such as C, C++, JAVA/AJAX, etc;
Supports Joomla, Drupal and WordPress CMS, and osCommerce and Zen Cart shopping carts;
HTML Code can be embedded within PHP Code;
Cross platform ability;
Server-side web programming language;
Large user community.
We offer you dedicated developers for affordable cost and superior quality development solution. We focuses on developing PHP web sites and PHP application for various industries. WebXloo is able to help customers utilize their current server platform thereby maximizing their current investment. Our company brings you the highest level of stability and functionality.