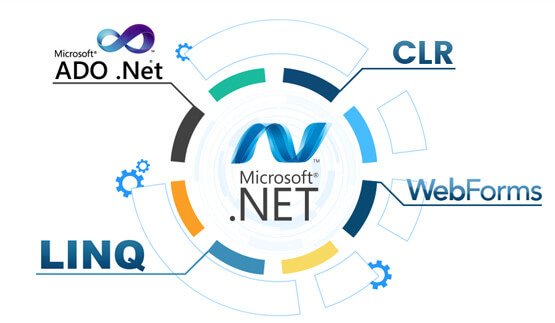 Microsoft ASP .NET is an open source technology that let developers to build dynamic web applications. ASP .Net provides capability to build, deploy, manage, and use connected, security-enhanced solutions with web services. Windows development is not limited to script languages, it allows you to make use of .NET languages like C#, C++, J#, VB, etc.
Webxloo's ASP .NET developers deliver outstanding results for any web design and development project regardless if you are creating a small business site or a huge corporate web app distributed across numerous networks.
Microsoft ASP .NET provides better performance by taking advantage of early binding, just-in-time compilation, native optimization, and caching services right out of the box. It is commonly used in web portals, application development and education environments.
.NET Has Provided Many Opportunities for Software Developers Due to its High Preference When it Comes to Software Development and web applications: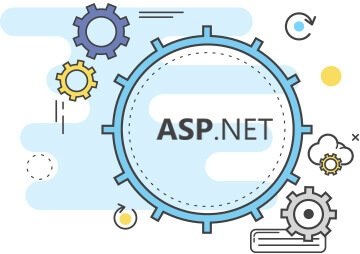 For clients looking to leverage their current Microsoft environment/investment;
Proven technology with strong performance history;
The framework is particularly language-independent;
Faster project delivery through rapid application development (RAD);
Safe and secure application with its built-in Windows authentication and per app configuration;
Constantly updated by Microsoft via free downloads;
Integration support with various other Microsoft software platforms;
Cross platform migration;
Vast and rich class library, features and controls;
Easy to deploy since it consists of built-in configuration data;
Purely server-side technology. ASP.NET code executes on the server before it is sent to the browser.