Onboarding Specialist and Vehicle Inspector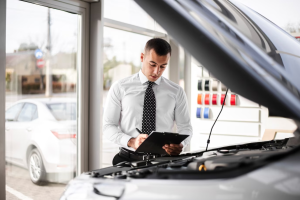 We are looking for energetic individuals with an entrepreneurial spirit and professional mindset to grow in the automotive sector as an Onboarding Specialist and Vehicle Inspector. The role of the candidate is to inspect and log damages, identify missing components, and recognize mechanical problems on the asset (vehicle), utilizing the provided VIR™ mobile application.
Candidates with prior experience are preferred, but those who are quick learners are also encouraged to apply. Training will be provided prior to the individual's start date.
Responsibilities:
Conduct comprehensive inspections of vehicles to identify and record any current or potential problems, such as mechanical defects, body damage, or other flaws, using the VIR™ mobile application.
Utilize inspection checklists and standardized procedures to ensure consistent and thorough assessments of each vehicle.
Prepare accurate and comprehensive support documentation related to the vehicle's condition, including vehicle identification data, detailed condition description, and photos and videos of the vehicle.
Perform additional tasks as assigned by the company and its management.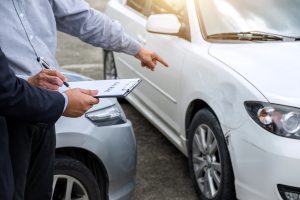 Qualifications:
Diploma, Certificate, or equivalent qualification preferred.
Computer proficiency, with a knack for digital presentation and online marketing.
Multitasking with the ability to manage and prioritize customer requests, with actionable results on time.
Detail-oriented with a keen eye for identifying defects on the asset (vehicle).
Working hours: 9:00 AM and 4:00 PM SAST on Monday to Friday. Occasionally, there may be a need to work on Saturdays between 9:00 AM and 4:00 PM SAST
Job Requirements: Must have a valid driver's license and own a vehicle for transportation; as well as a suitable smartphone with the ability to utilize the VIR™ application on a mobile phone.
If you would like to discuss this opening or your career perspectives, please send your CV or contact us directly: jobs@webxloo.com
Preferred: Individuals with experience in vehicle inspection or have worked in the vehicle rental industry.
Job Features
| | |
| --- | --- |
| Job Category | HOT Vacancies,&nbspVehicle Inspection |
| Career Level | Junior (1 + years of experience) |
| Desired Education | Diploma or Certificate |
| Skills/keywords | Vehicle Inspection |