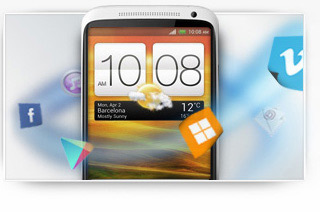 In this era of mobile devices and use of apps, every business requires mobile integration for on-spot access to action. Poorly integrated solution can cause problems or challenges including no access to always needed email or critical business software and so on. Working with proficient and experienced company will help you to develop your business' logic.
Webxloo encourages all businesses to explore the opportunities and benefits provided by the mobile applications and tablet computers.
We participate in the complete project life cycle from the development of high level tools to project planning and support. Starting from our existence we are constantly improving.
Top level of quality consistency is achieved in all the mobile apps delivered. Our experienced team is well versed with the latest technology in the mobile world and offers custom development services in the following areas: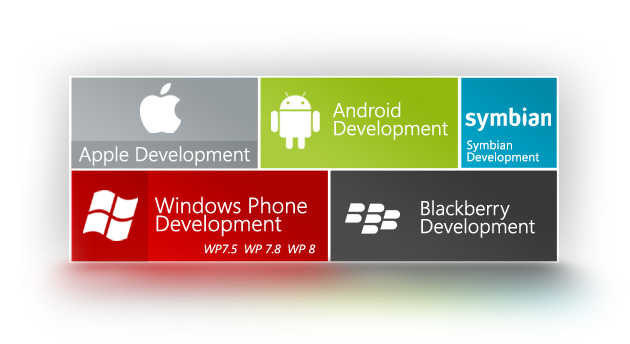 Your job or project is highly important to us and therefore, we use every opportunity raised via technology upgrade or new feature released. We are happy to do this for you!
Business benefits that cross all boundaries:
Communicate, share and get live real-time updates for any business information;
Cutting edge technical capabilities with the flexibility to satisfy any business need;
Access to information and critical data anytime, anywhere;
Custom applications for various mobile platforms;
Effortless managing of devices, solutions and software;
Improved communication with clients, customers, partners and suppliers;
Expand market reach and add new market segments;
Upgrade to latest version of mobile app;
Migration of apps to other mobile platform, and much more than what's mentioned above.
Thus, you can ensure all jobs done at the right time, speed and budget. After giving us the details, we can get powerful and optimized marketing tools to provide you maximum revenues possible.
Webxloo applies all our skills and creativity for our clients.