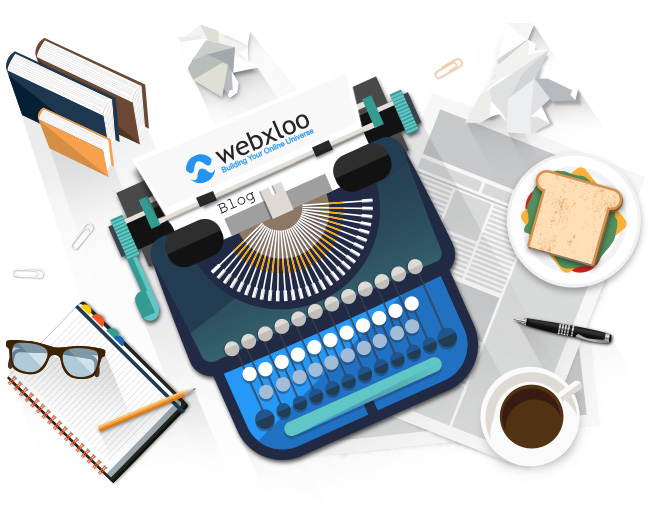 Let's be realistic: today a company without a website is a company without a face. The Internet has given us plenty of new opportunities. If you have been using them only as a customer, it's high time to change direction and take a look from the other side. An online presence is indispensable for every business in order to thrive. During the last decade people's shopping behavior has changed: now 3 in 5 purchases are preceded by an online search. To retain the old and gain new customers you should consider professional website development as a part of your strategy.
Check out the list of advantages a website can provide you with and see for yourself:
Websites save your time and money

With this reason alone we could finish this list. Time is a not renewable resource and you should take every opportunity to save it. Money is what we're doing business for, right?

People will search your name online

Even if your brand is small, there will come a day when someone is going to type your name into the search bar. After getting no answer a potential customer will easily switch to your competition who has a website.

You build your own list of clients

A client list is at the heart of every business. When you have your own website, you widen your client database day after day: visitors register, sign up for the newsletter, and take part in surveys thereby leaving their personal data. Whatever happens to your site (downtime, hacking attack, etc), a list of clients who are interested in your products or services will significantly help you to restore your brand.

A Website can reinforce your advertising campaign

For example, you put a great deal of money into being on billboards around the city. It's a great way to promote your brand. But there is a possibility that many customers on-the-go will only catch your logo. For more information about you they will go online. If you're not there, your efforts are wasted.

An Internet presence proves you are keeping pace with technology

Being involved in the digital world shows that your business is evolving and you are ready to improve for the sake of your customers.

It is cheaper than you think

Contrary to the common misconception, you don't have to spend a fortune on professional website development. It becomes more affordable year after year.
If you have been putting this matter off for a while, please answer the following questions.
Do you want to surpass your competitors? Do you want stable sales growth? Do you want a new communication channel with potential buyers? We assume, as for every ambitious businessman it's not a wish but your goal. A top-notch website for your brand is a big step towards this goal. Webxloo is a professional website development company. We are a team of experienced developers, designers and testers who are ready to build an online extension of your brand.
Contact us to start together.
Last updated on July 18th, 2023