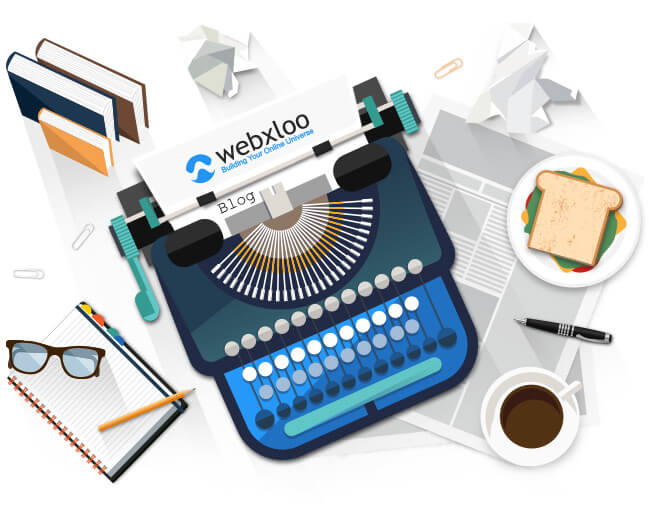 Recently Google has introduced a new feature for Google My Business. It's called the Services feature. You can now add a categorized list of your services within your Google My Business pages. It originated from a Menu editor for the food service industry. Now Google expands this opportunity to any non-food related businesses. This feature allows you to draw more customers from a local search by giving them an exact enumeration and description of what you offer. This list definitely won't be overlooked as it appears in the Google Maps app.
What can you add?
Google allows you to categorize the services you provide into sections and assign a name to each section. Let's say, you own a plumbing company that provides commercial services. Then that would be the name of a section.
Optionally, you can add subsections (items) to specify exactly what commercial services you provide: clogged drains cleaning, pipes insulation, water line repairs, etc.
Each subsection for its part has a price field and a description field. So you can add a lot of different content to captivate your customers and peak their interest.
The limits are as follows:
Section name (required) up to 140 characters.
Subsection name (optional) up to 140 characters
Subsection price, in USD (optional) no limit is set
Subsection description (optional) up to 1000 characters
1000 characters allow you to provide a detailed description which can convince customers that your company is what they are looking for. Note that even a business description in Google My Business has a 750-character limit. Google has been very generous and it would be a mistake not to take advantage of it.
You can add multiple sections and multiple subsections depending on what kind of services you offer.
Where does this show up?
For the time being, it only appears in the Google Maps app on mobile devices. Currently, if you fill out your services section, you will see a little link labelled "Menu" on the front-end of the Google Maps app.
It doesn't appear on Google Maps for desktops, nor in the Knowledge Panel. However, they might add it in the future.
Dos and Don'ts
Use this great opportunity that Google gives you to tell customers more about each of the services that you offer. Highlight your favorable location, rock bottom prices, and add-on services.
Don't use this feature as a way to shoehorn all of your keywords into the services description. If it looks spammy, you will probably get penalized by Google. The last thing you want to do is tear down credibility with the most popular search engine.
Will it affect rankings?
It's not definite yet as to how it will affect rankings. However, what Google has been trying to say to all businesses is that they need to refocus their efforts towards mobile devices. The mobile-first indexing, the importance of mobile speed, and now we have another indication: Google is showing the Menu section only on mobile devices. The big G reminds us that now everything needs to be designed or dedicated primarily towards a mobile device.
What we do know is that filling out and optimizing your Google My Business listing will increase the odds of converting leads to sales. Customers can convert just by browsing through Google since they can get all of the information they need to make a choice.
Let's get back to the commercial services. A customer can be looking for these and if you have a Menu section, he/she can get all the info they need right from Google search. The only thing they need to do is to call you and make an appointment. If your competition's Google My Business listing is not optimized, the customers will more likely choose you.
If you want to win the customers' attention, improve your conversion rate and get more of Google's trust, contact us today, and we will optimize your Google My Business listing.
Last updated on December 10th, 2019