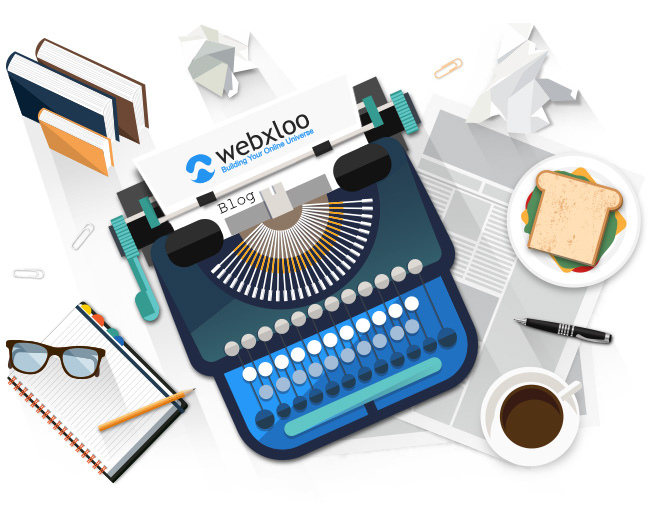 As a full-featured Internet marketing company, we provide a wide range of solutions for websites. One of the most common questions that we are asked is "What do I need more - expert SEO services or Сontent Marketing?" Continue to read on if you have ever asked this question, or perhaps you are new in the field, and want to become more knowledgeable.
SEO vs Content Marketing?
To see whether it is appropriate to put "vs" between these two terms, let's define the meaning of each one accordingly.
SEO or Search Engine Optimization is a set of practices aimed at increasing your website visibility in local markets by ranking higher in search engines like Google. If it's done properly, SEO boosts your website traffic by conforming with a search engine's expectations.
Content Marketing is a marketing approach that is focused on producing valuable, relevant, and informative content for a defined audience. If done right, Content Marketing boosts your website traffic by conforming with a user's expectations.
So here is the first overlap: A search engine's "job" is to deliver the most relevant, useful, and pertinent content imaginable. Consequently, the user's expectations considerably overlap the search engine's requirements. Both practices have the same ultimate objective: To get more people to your website.
The thing is, there is a popular belief that SEO and Content Marketing are interchangeable. People consider choosing one over the other, but really the only decision that should be made is to have them both.
To illustrate this point, we can compare choosing between SEO and Content Marketing to choosing between diet vs. exercising to be in good physical shape. Every competent nutritionist or physical therapist will agree that both approaches are crucial. Anyone who tells that you can substitute one over the other is either being deceitful or is unqualified.
The Commonalities
Content Marketing supplies more material for further optimization

SEO is an optimization of your website content. Whether it's articles, audio/video, case studies, E-books, infographics, or photos - it is all considered as web content.

New content caters to search engines as well as to users

Search engines like Google are constantly looking for new, fresh content that is helpful for users. That's why it is very important to update your pages and increase your page count on a regular basis. However, don't do it for the sake of quantity. Any new content should be highly relevant and valuable for your audience, otherwise, it is a waste of time and you may even get penalized.

Valuable content creates more inbound links

The number of inbound links to your website improves your ranking. If your content is worth a link and people actually drop references to your website here and there, search engines will notice it and rank you higher.
The Differences
Despite being very much in common, there are a few things that set SEO and Content Marketing apart.
Focus

SEO's focus is shifted more towards web crawlers, therefore it is more technical in nature. There is a specific area of website optimization called technical SEO. It involves methods such as creating and submitting Robot.txt files and XML sitemaps, optimizing your site for mobile devices, optimizing your images, caching and redirects to improve site speed, organizing your site navigation, and detecting broken links and duplicate content.

All of these practices don't have a direct correlation with content.

Content Marketing is focused strictly on content production and consumption.

Audience

Content Marketing creates content based on the target audience's interests, keeping the overall user experience in mind. SEO requires more information about the web crawlers preferences, which are also referred to as ranking factors.
Take-away
SEO and Content Marketing work hand-in-hand and it'd be a huge mistake to go with just one of them. But you should keep in mind that there is no universal approach for all websites. To increase conversions on your website, the first thing you need to do is to detect how well the site is doing and where there is need for improvement.
Webxloo provides expert SEO services as well as assistance with the entire Content Marketing process. Before making any improvements to your website, we will conduct an SEO audit - a comprehensive evaluation which will give us better insight into its performance and any weak points. Then we will combine SEO, Content Marketing, and anything else that is needed specifically for your website, in order for it to rank higher on Google and thus get more people to stop by and check it out.
Contact us today to grow your business!
Last updated on December 17th, 2019