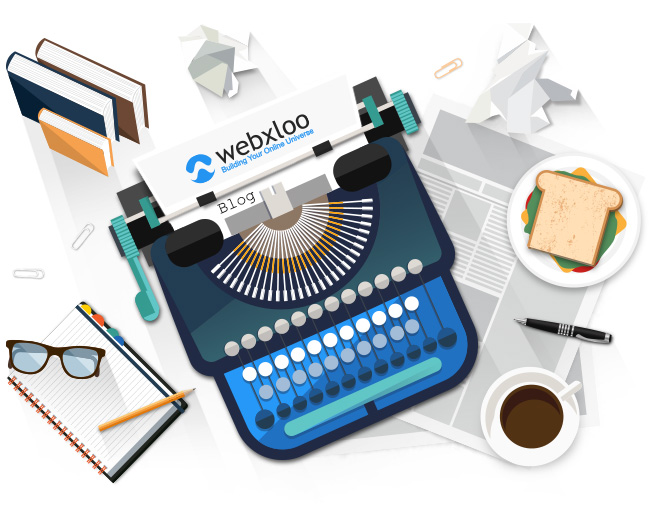 Did you hear about the great news? Aside from the InSight lander touching down on Mars, and the Uber driver saving an injured hawk on the highway, Google has released the Google My Business (GMB) app update.
The first two could be beneficial over the long run: perhaps someday we will live on Mars, and the hawk can continue to contribute to the food chain.
But the GMB app update can help your business here and now. In this article, we can explain more about this, but first let us refresh your memory a little on what GMB is good for.
Connect with your customers
Every day thousands of people search for businesses like yours. Here are three common aspects of their searches that occur in most cases:
They do it online
They do it on Google (more than 90% of all Internet searches or 3.5 billion searches per day)
They do it on a mobile device (anywhere from 50% to 70% which can vary by region)
The Google My Business app is a great way to turn all of these searches into your customers. It is a free business listing platform that lets you manage your online information as it appears in Google Search and Google Maps.
Managing your Google My Business profile can increase your online visibility, can give people more information about what you offer, and can influence consumers when their purchase intentions are at their peak.
Update them with the latest info
Within a GMB account, you can specify the list of your services, contact details, photos, and everything you want your customers to know about your business.
Let's say that you've changed your opening hours, or you've updated your specials with some sirloin steak and want to add some mouth-watering photos. Or perhaps you have just received a luxurious massage chair for your spa-like waiting room. That's worth sharing with people who might be planning their weekend relaxation right now, isn't it?
Small and local businesses can greatly benefit from setting up and managing a GMB account.
Google is constantly adding new features to GMB. In April we wrote about a new Services feature where you can specify a categorized list of your services along with a description and prices. Once submitted, this information will appear in the knowledge panel on the search engine results page.
So what's new with the recent GMB app update?
Recent GMB app improvements
1. A new Customers tab
The conversational marketing age is upon us. Last year Google rolled out a messaging feature within the GMB app in the U.S. So customers can actually text you rather than having to make a call (people love to text).
Up until recently this feature has only been available in the U.S., Canada, Brazil, and India. But now Google is rolling it out globally.
Within a new Customers tab you can respond to direct messages and reviews, while seeing your followers all in one place.
2. Statistics
Now you can review the statistics on your business profile like the number of clicks, calls, direction requests, and follows right from within the app. Imagine having such valuable data readily available at your fingertips. Thanks, big G!
3. A Post button
Google Posts is a relatively new feature that allows you to post limited time offers and to reveal what's new. Now that you have a Post button included in the app, it has become more easier to create enticing and timely offers for your customers like sales promotions, giveaways, events, and news.
4. Business Profile
Update your business information on-the-go. Now you can make adjustments to your Business Profile directly within the app.
5. Real-time notifications
You will receive a real-time notification every time a customer connects with your business on Google. Whether someone has submitted a review, sent you a direct message or has started to follow your brand.
The GMB impact
The GMB app is continually evolving. Gone are the days when it was just a way to present your business and add some basic info. Google is turning the GMB app into more of an engagement platform, and it seems that it is becoming more powerful with each update.
According to the Moz' 2018 Local Search Ranking Factors survey, Google My Business signals are considered to be a very important local search ranking factor. In 2018 they make up 32% of the top ranking factors for Google's local pack.
So if you want your local business to be more visible on search results pages while engaging more with your customers, and to be able to rank higher overall, go ahead, set up and manage your GMB account.
Need help with your Google My Business setup, optimization, and management? Contact us today and our SEO team will help your business to appear at the forefront for every potential customer to see.
Last updated on July 18th, 2023