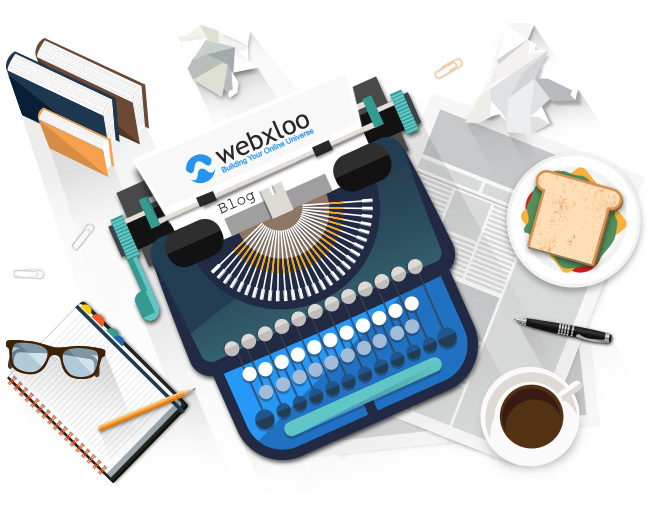 For successful SEO website optimization, you need to be aware of all the current SEO trends and news. This article will help you to be up to speed on what is going on.
Instagram Is About to Take Away Likes
The social media behemoth wants to hide the total number of likes on users' posts. They are currently running this testing in Australia, Brazil, Canada, Ireland, Italy, and New Zealand.
According to Adam Mosseri, the head of the platform, they want to ditch likes to create a "less pressurized environment where people feel comfortable expressing themselves."
With all of their algorithms, Google has taught us that only meaningful and high-quality content deserves real recognition.
Things have been different with Instagram: the photo of an egg that was posted on 4th of January 2019 and by date has gained almost 54 million likes, is one good example of how meaningless those hearts can be.
Maybe they felt the need to change that by hiding likes for good.
Possible outcomes
The Instagram's intention is definitely a great idea for individuals that sometimes do dangerous things only to get more likes. However, it's not clear yet how it will impact business accounts and their rankings.
Regardless of how this testing will end up, as a business with Instagram presence, you need to focus on creating relevant and engaging content that resonates with your audience.
Even if Instagram removes likes, you will most probably be able to see your posts engagement rate via Instagram Insights or other analytics tools to understand which content your followers really like.
Google's Shareable Search Results
Google has also been spotted testing a new feature: shareable search results snippets. The feature is currently restricted to beta testers only.
Possible outcomes
Though it seems like a minor change, a Google search results interface is a crucial part of the searchers' journey. Any modification to how the SERPs look can lead to different interactions thus can impact the amount of traffic that is coming to your website from Google.
Since Google delivers personalized results to each user, this feature won't let you share the actual results but only the query that you have used.
At Webxloo we will be on the watch for this feature so visit our blog for more updates.
Emoji SEO
Starting 2014, the web celebrates World Emoji Day on July 17th. Starting 2016, Google allowed emoji-based queries to be performed. Although this way of searching the web hasn't really caught on, it still presents some opportunities.
Possible outcomes
You should consider adding emojis to your website content if you are targeting younger audience that sometimes finds it easier and more fun to express themselves using emojis.
Interestingly enough, emoji-based queries don't yield the same results as their text equivalent, creating an opportunity to win unique users that perform this kind of queries.
To find out whether including emojis into your website content, meta info, or video description will move a needle on your online performance, you can conduct an A/B testing. This will help you to see which version outranks: the emoji one or the plain one.
What you should know for now is that according to the Google spokesman, John Mueller, they won't penalize websites for adding special characters or emojis to descriptions. So you can harmlessly try this live.
Lost and Found? Google Has Restored Missing GMB reviews
A few weeks ago, the SEO community noticed that some of the Google My Business reviews went missing. Later, Google confirmed it:
"In our ongoing efforts to remove fake reviews from Maps, we've experienced an increase in reviews being removed from businesses. We are inspecting our tools and systems to ensure that any legitimate reviews are reinstated."
Recently, Google has made another statement:
"All the reviews that have been removed for technical reasons have been reinstated. Any reviews that stay missing have been removed for policy violation and will not be reinstated. Please refer here to our policy."
Regardless of what Google has said, the community remains unsure whether all of the legitimate reviews are really back with this bug fix.
Possible outcomes
For those whose reviews have been resurrected, congratulations. For those who still can't see them, reach out to Google and report missing.
Instead of solely relying on GMB reviews, focus more on collecting first-party reviews as well as incorporating other review websites like Facebook, Yelp, Trip Advisor, Yellowpages, BBB (Better Business Bureau), Superpages, and other local websites into your reputation management strategy.
Stay tuned to our blog for more SEO news!
Contact us if you need any help with online reputation management services, social media management services, or any type of SEO website optimization.
Last updated on November 28th, 2019