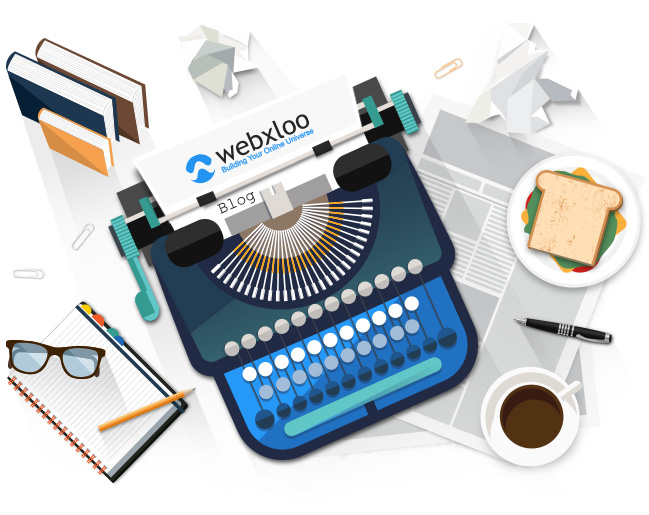 In our previous article, we have covered website images optimization as a local SEO trick. Today we want to talk more about non-localized pages content optimization by the case of one of our clients.
They are a medical clinic with locations across Florida that offer different types of procedures for musculoskeletal disorders. We had optimized their location pages for the range of procedures they perform, but we also wanted their non-localized service pages to show up in SERPs and drive organic traffic to the website.
The content of their service pages is rather educational so including keywords with local qualifiers such as state/city/county would look unnatural and spammy. At the same time, getting a page ranked for high-competition short-tail keywords without location is a very difficult thing to do.
Instead of turning their content into a search crawlers repellent, we decided to take a detour and find an alternative way to SEO content optimization.
How to Optimize Website Content with Question Keywords
Aside from users that are on the last stages of the marketing funnel, there are tons of people who are just starting their search for services that you provide. These people often incorporate long-tail question-based keywords into their online searches to gather the information they need to move down the funnel.
According to Moz, search queries beginning with "Who," "What," "Where," "When," "Why," and "How," accounted for approximately 8% of searches being made. It is a pretty big volume considering the total number of searches.
If done right, SEO content optimization with question-based keywords can help you to not only get more targeted traffic to your website but also appear in Google featured snippets.
With this in mind, we have included long-tail question-based keywords into the service pages of our client's website. We have done the following:
Niche keyword research

When it comes to medical procedures, people ask a lot of questions. Prior to choosing a clinic or a doctor, they want to know who does a procedure, how it's done, is it painful, how much does it cost, what's the recovery time, etc. So there are plenty of keywords to collect.

There are two things that are important here. First, you need to understand which questions your audience is asking. Second, you need to find the right parent keywords that have the largest portion of monthly searches, and then select the Q&A keywords highly-related to them.

Q&A structuring

The content that we already had on our client's website was great: it was informative, industry-specific, quality and unique. The only thing it lacked in terms of SEO content optimization, was a proper structure. That's why we organized it in sets of the Q&A blocks, and put the question keywords that we collected earlier in H2 and H3 in titles, and added them to meta tags as well.

Marketing aside

There is a time and place to promote your services as the best ones, but if you want to compete for appearing in Google featured snippets, you should steer clear of that. What Google is looking for here is the in-depth answers that are worth being put above the rest.
The Results
Despite the fact that this website ranking improvement technique has been employed only recently, we have already seen a noticeable increase in traffic to those service pages. The number of the website's organic sessions increased by more than 20 percent and counting.
We hope you've enjoyed our content optimization tips, stay tuned for more! If you need any help optimizing your pages for question-based keywords, feel free to contact us.
Last updated on November 28th, 2019