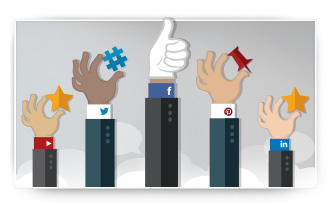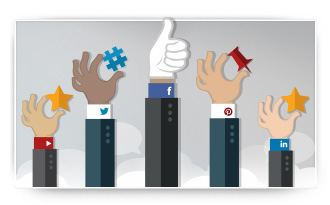 Many businesses are now asking their customers for testimonials in order to build reputation, online presence and attract more customers. Testimonials have many uses so most businesses can put it not only on website, but also on social accounts such as Twitter and Facebook. When it comes to all businesses (large and small), the success of the business depends heavily on word of mouth. Testimonials are incredibly effective because real people give them, not the business itself.
We know that every successful sale begins with conversation. Testimonials are formal forms of expression that support the concept. They are extremely powerful tools when it comes to strengthening your branding. It is vital important to investigate your customers' needs and find solutions from your line of products. The first step of this conversation is the emergence of social networking as a marketing tool. The stronger your Twitter and Facebook presences are the stronger chances your business has of expanding customer base.
You may create a walking-talking advertisement in real time. People are browsing through networks constantly and the tens-of-thousands are looking for testimonials about particular brand. So one of the highest importance of testimonials is to explain people why should they do business with you. Share your customers' positive experience. Let your social networks visitors not only to read testimonials about your dealership, but also to attend and explore your dealer websites with the help of automatically added link. It's time to become VISIBLE!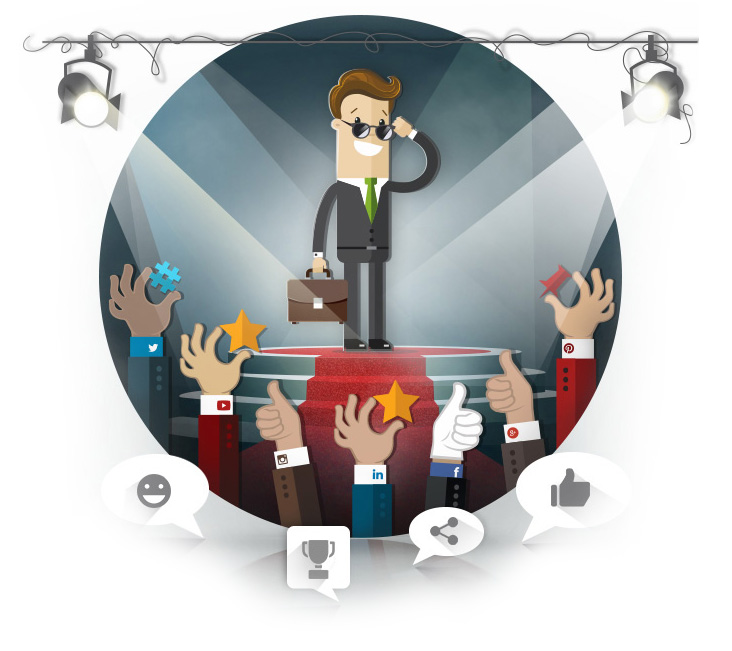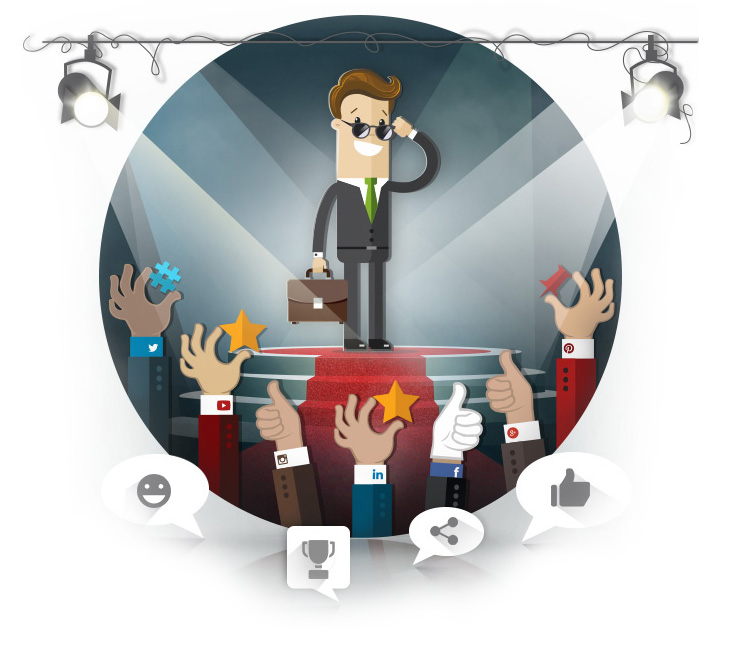 Credibility is essential to the success of your business. Strategic and intelligent use of testimonials can go a long way in promoting your business. The more online visibility and stronger reputation you have and continue to maintain, the stronger your business will become.
We are pleased to provide you with the insightful comments for a complimentary assessment of your online presence.