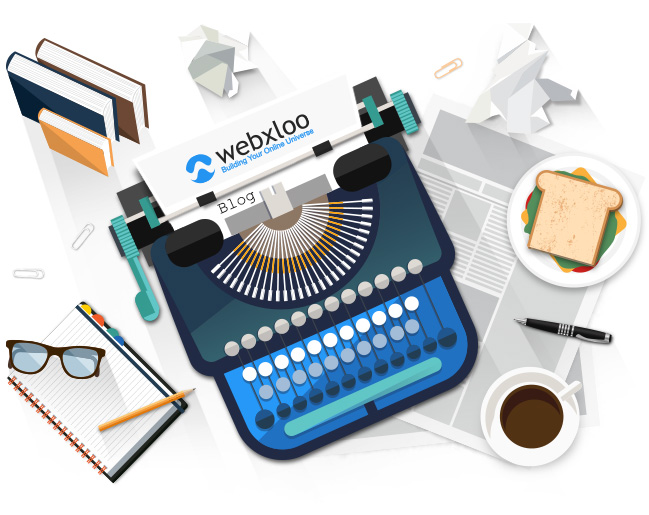 Why is this happening?
Google has announced that they will discontinue the consumer version of Google+ and its APIs. In their official explanation, they blamed it on low consumer adoption and the challenges involved in maintaining a successful product.
What is the timeline?
Starting April 2nd you will no longer have access to your Google+ page and content.
Since February 4th, Google disabled any creation of new Google+ profiles, pages, and communities or events.
If you happen to be an active Google+ user, you have about a month and a half to retrieve your data. Then you can say goodbye to the platform that did not live to see its 8th birthday, and begin to find a new way to keep in touch with your current Google+ followers.
"I'm not sure if I even have a Google+ account"
Since many of Google+'s pages were created by accident, you may have been unaware of having it at all. To make sure, check your mailbox for the warning from Google or visit this link. If you log in with your Google account credentials, and there is an orange line at the top of the news feed saying: "Your Google+ account is going away on April 2, 2019. Learn more", then you have an account and may need to recapture some content.
How can I download my Google+ content?
Google has made it easy for you to download an archive of all your Google+ data:
Go to the Download your data page. You might have to sign in. Your available Google+ data will be preselected.
Click Next.
Choose a file type.
Choose how you want your data delivered.
Click Create archive.
They have also created a FAQ page that will help you to get ready for the impending shutdown.
Will it affect any other Google services?
No. All of Google's other products, such as Gmail, Google Photos, and Google Drive won't be affected.
It's a bit sad to see that Google+ failed, but that's just the way it goes. The same thing happened to Windows Phone, Nokia, Kodak, and many others who were simply edged out by more dominant and innovative competitors.
Now, aside from saving your data and saying goodbye to your audience, you need to switch to more popular and promising social networks to promote your business. If you need any help with your social media accounts management, you can always contact us.
Last updated on December 17th, 2019