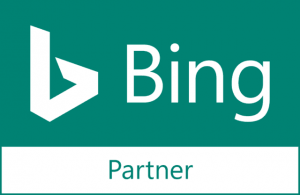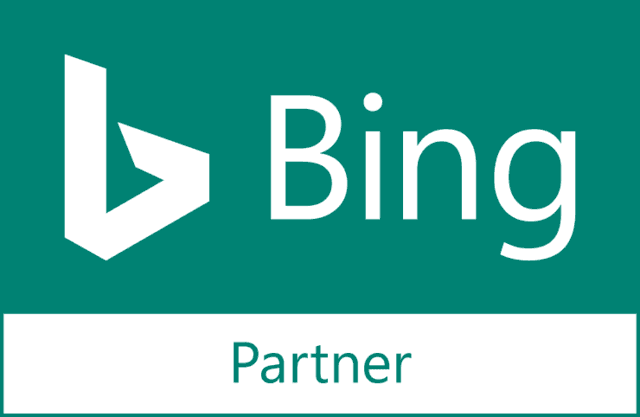 Great news for our customers! Being a Google Partner for almost 3 years now, we have just received a Bing Partner badge, endorsing our ability to customize value-driven digital solutions across different search platforms. We have acquired an official confirmation that begins with the words: "Congratulations! Your company is eligible to join the Bing Partner Program at the Partner level."
We are more than happy to have become Bing Ads accredited and to have earned our placement in the Accredited Professional membership directory.
A Bing Partner badge recognizes Webxloo's online practical knowledge and ability in marketing that helps our customers to exceed their business goals time and time again. This badge has been achieved through a significant amount of Bing Ads investments that have yielded good results.
As a Bing Partner, we get exclusive access to Bing Ads resources, free training and certifications, partner contests, industry insights, and the newest Bing and Microsoft technologies.
For Webxloo customers, our newly acquired status means more relevant and stable Bing traffic, better online performance, the latest of Bing's innovations included in their marketing strategy, and more actionable ideas for business growth.
We invite our existing customers, as well as our new clients to contact us and see for themselves how we can optimize their digital presence and successfully run Bing Ads campaigns for them.
Last updated on July 18th, 2023