You type potato and I type potahto, but Google will show us both a french fries ad. At least after its recent Google algorithm update that was announced on July 31st and will come into effect in the next few weeks. This update has a lot to do with Google Ads optimization.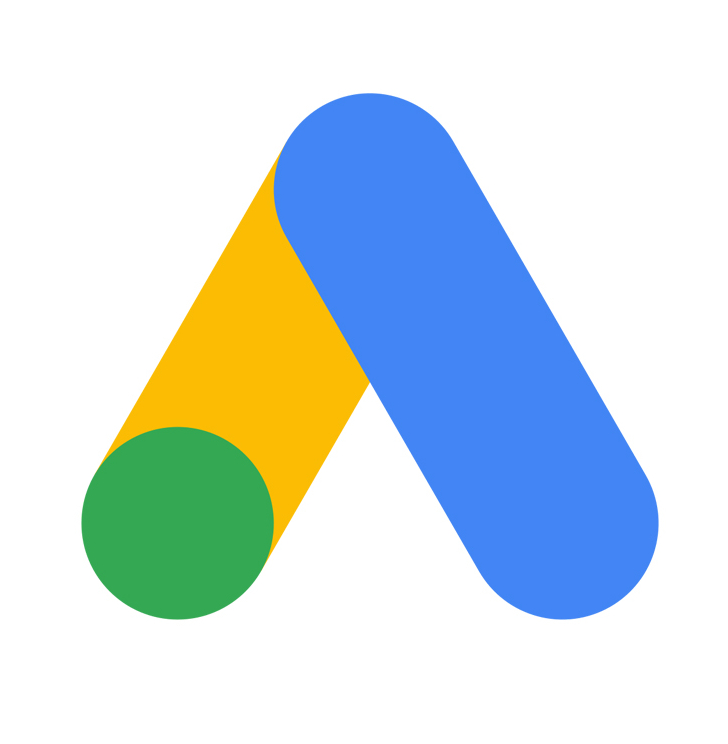 How it was before the update
Users are unique and even when they search for very same things, they are inputting different keywords and their combinations. These include synonyms, plurals/singulars, misspellings, abbreviations, stemmings, accents, and dialects.
With the exact match, Google Ads campaign managers were having a hard time defining the list of keywords to bid on. They had to either blow their budgets on an exhaustive list of keywords targeting every single variant possible or save some money but lose potential leads who typed "hairdresser" instead of "barber".
What happened
Google has been steadily moving away from exact-match keywords since 2014 when they began requiring all campaigns to use close variants.
In 2017, they included additional rewording and reordering for exact match keywords and started ignoring function words like "but", "in", "to", etc within a user's query.
Last fall Google announced that paraphrases and modified forms will also work, but still, a user's query is obligated to include the exact-match keyword that you are targeting in order for your ad to show up.
The most recent Google algorithm update stated that keywords will also begin matching words within the search query that share the same meaning as the keyword.
What does it mean
Well, that's something. For the first time in a long time, Google is rolling out the update that is actually beneficial for every party: advertisers, users, and of course, Google itself.
Probably Google wanted to make it up for all of the recent algorithms that caused many websites rankings to drop, and for the disappeared Google My Business reviews, and for daily struggling to demystify their ranking factors and remain at the top of SERPs or at least somewhere close to it.
With this update, websites that have been optimized for a certain list of keywords will appear in searches that contain keywords from the list and in searches with same-meaning keywords that people also use.
They said that Google Ads campaign managers can expect to see 3-4% more clicks and conversions on their campaigns in the next couple of weeks.
Users can expect being understood better and offered more relevant search results which will re-crown Google as the king of the Internet and the place where all of the roads lead to.
What do you need to do now
For now, there are no particular adjustments that need to be done for your Google Ads optimization. Next time when you need to create a Google Ads campaign and list keywords you want to target, refer to this article.
Regularly monitor the performance of your ads to spot any changes caused by this update. When creating a Google Ads campaign, don't forget to exclude phrases that you don't want your ads to be triggered by also known as negative keywords. For example, if you sell bat traps online, you wouldn't want to show up for "wood bat" or "baseball bat" search terms. So you go to your Google Ads account and mark those terms as negative keywords.
Google said that "Negative keywords won't match to close variants or other expansions," meaning that exact match will still remain for negative keywords.
Use the time and resources that you now have, as the opportunity to focus on creating more engaging and high-quality content. Google has just let website owners to make another big step away from producing unreadable keywords-stuffed content.
Being a badged Google Partner, Webxloo team has vast online knowledge of creating Google Ads campaigns that bring profit to our customers. If you need any help with either Google Ads optimization or content marketing, contact us today.
Last updated on December 17th, 2019