Social credibility matters to your reputation. According to some statistics 92% of customers trust social media. Maybe you should try to use this opportunity and create content that brings you more buyers? Add more informal posts for your customers. We know its successfulness and ready to help you diversify your social websites' information.
Make your content more inspired, not sales. Imagine that some early morning you received a short but very pleasant message with a piece of prediction on it. Of course, it may not be true but after you've read it, you may feel yourself more energetic and happy. Fans and followers will flock to your social sites if you add post that simply makes their day better. The point of these tactics isn't "Buy Our Stuff NOW". It is about bringing people together for a common cause.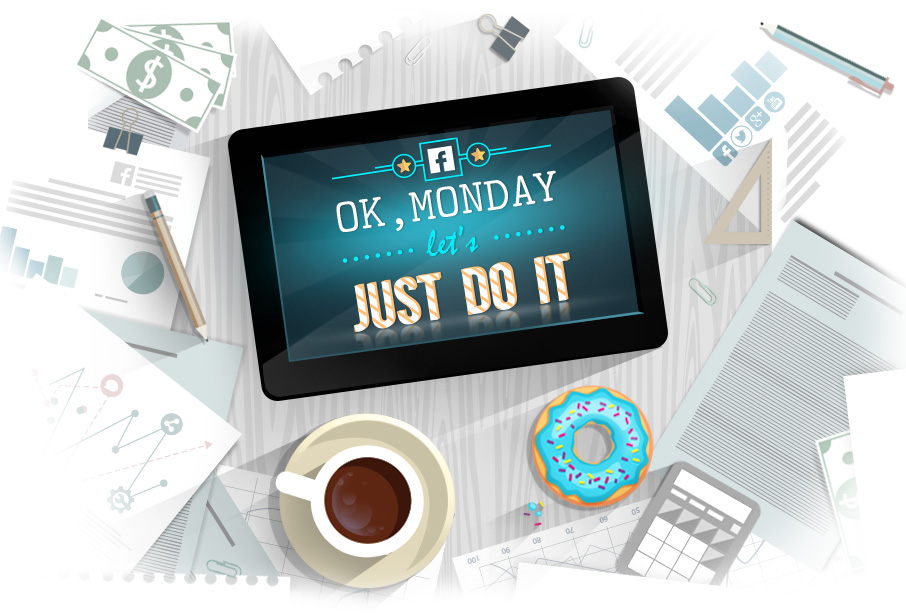 Promote some charity activities across your Twitter, YouTube, Facebook and other channels. It probably will encourage users to make the majority of the contributions that are tagged with the name of the event or charity/person they support.
We mentioned several times in our earlier articles that people adore conversations. Take notice of what's working out there. Add more call to action tweets or Facebook posts to your account. If you simply ask your buyers what do they think about some of your articles or pictures, you will notice that some of them are ready to share their opinion. Don't hesitate to involve your customers into your social media marketing campaign.
Webxloo will help you to convert more shoppers into buyers. Contact us now and update your social media with the latest innovations.