This year's Holiday season is fast approaching. In less than 3 months social media platforms will be buzzing with ads and sales. If you feel that your business accounts are not ready to become a part of that, it's about time to grow your social media presence thus increase your reach and influence online.
If you start now, by Halloween, you can already sell your products and services through Instagram, Facebook, and other platforms. However, to achieve this goal, you need to decide on some foundational things also known as a social media launch plan: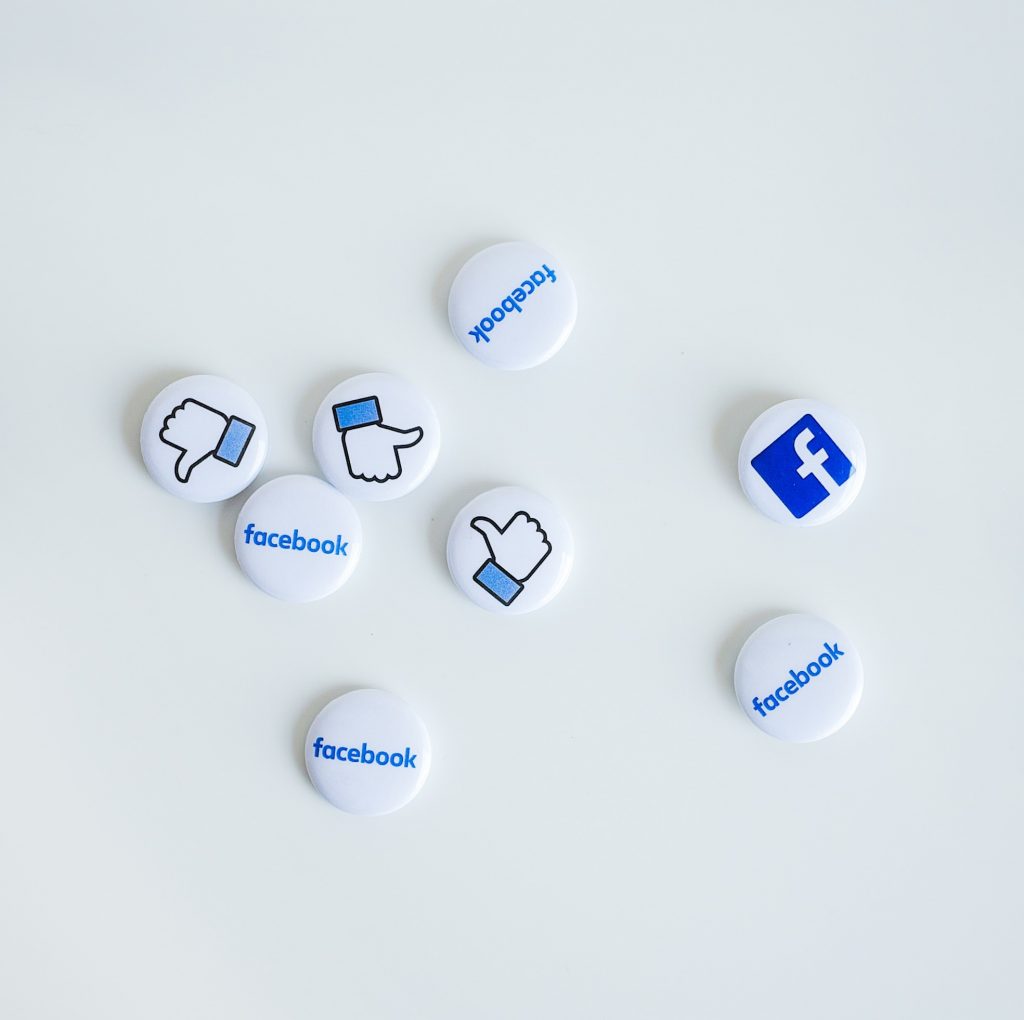 What to post on social media?
Discover the topics that will attract customers to your pages and make them want to follow you. Dig deep to come up with a list of questions that your target audience asks during their research phase. Aside from adding the ideas that you have in mind, ask your employees, especially a support team what they think the most commonly asked questions are. You can also go to Quora and Reddit's threads related to your business to collect more relevant information from there. You will need to conduct keyword research to convert those phrases and inquiries into ready-to-use keywords. Later you should incorporate them into your content to make it SEO optimized and rank higher on SERPs.
With regards to content itself, find some great ideas below:
Products and services that you offer
Industry news
Infographics
Announcements
Reviews and customer feedback
Polls
Your customers' success stories
Your employees' photos and bios
Upcoming sales
Inspirational quotes
Giveaways
How-to guides
How often to post on social media?
Given that social media is a very fast-paced environment, the baseline for staying noticeable and not being regarded as a ghost account is 2-3 posts per week. From there you can create your own posting schedule but try to keep the number of posts between one and three per day.
Who will create the content?
That's the question you need to answer before your accounts go live. Do you have enough time to create a steady flow of engaging content for at least top platforms like Facebook, Instagram, and Twitter, and occasionally videos for your YouTube channel?
Why hire a social media manager?
Consistency, commitment, and relevancy are three cornerstones of a successful social media account management. If you are positive about being able to create relevant content with a required frequency, feel free to do it yourself. Keep in mind that even if your workload is not that high now, it can increase in the future resulting in your social pages being abandoned. Having a dedicated person in place that will take care of the research as well as content creation will help you to focus on other business-related issues.
At Webxloo, we offer social media management services for businesses of all sizes and types. If you need to hire a social media manager or create a social media launch plan, contact us today and we will help you get well-prepared for the holidays ahead.
Last updated on November 28th, 2019