How can you help Google to determine your webpage's content or to guide your page to the top of the search results? Webxloo has the answers and is ready to help you with your website.
Search engines have a graph of all the words in a language set. It shows how they're connected to each other and what's relevant to what. So the first essential step for every business is to arrange the right words in the title and description. You also shouldn't forget to use appropriate URL keywords. There is no place for commas or periods. Use the alphabet and numbers only. You can add dashes to differentiate two strings in the URL structure. Be sure that you follow a pretty permalink instead of random strings in your web link. This kind of thing can be very helpful and will raise your ranking on the first page of Google results.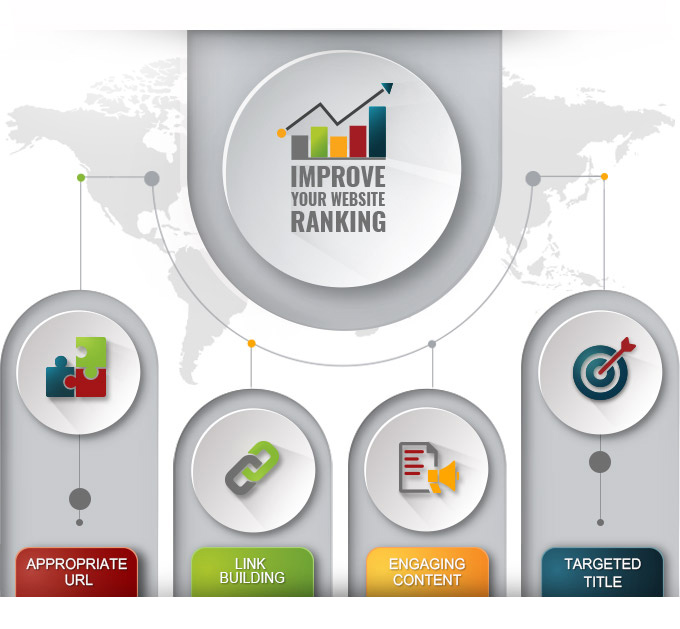 Another winning decision on your way to optimizing on-site SEO is to use heading tags like h1, h2 and h3 to highlight important points. Also take a closer look at your meta tags. This is an essential part of every on site SEO strategy. Use targeted keywords in the meta description and meta keyword sections. All of these aspects should work as a summary for your blog post.
Catch your clients with the help of a words' cobweb. Connect your pages with other websites by adding internal links. A link building campaign is a vital part for every dealer that is online, and can also help your website's rank for other related keywords. You can use different terms on your other pages as links to describe the page you wish to optimize. Do not hesitate to use search spiders keywords.
As a result of applying the above information you be half-way there to completing your on-site SEO. Another part of successful SEO is your content. Take a closer view at what people are looking for in the blog contents. Give your customers the ability to participate in your article while asking some questions or giving some tips. Don't raise your bounce rate, instead write engaging content on your blog and convert more readers into customers.
Last updated on September 14th, 2020