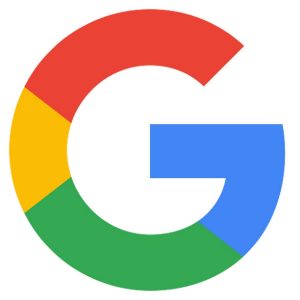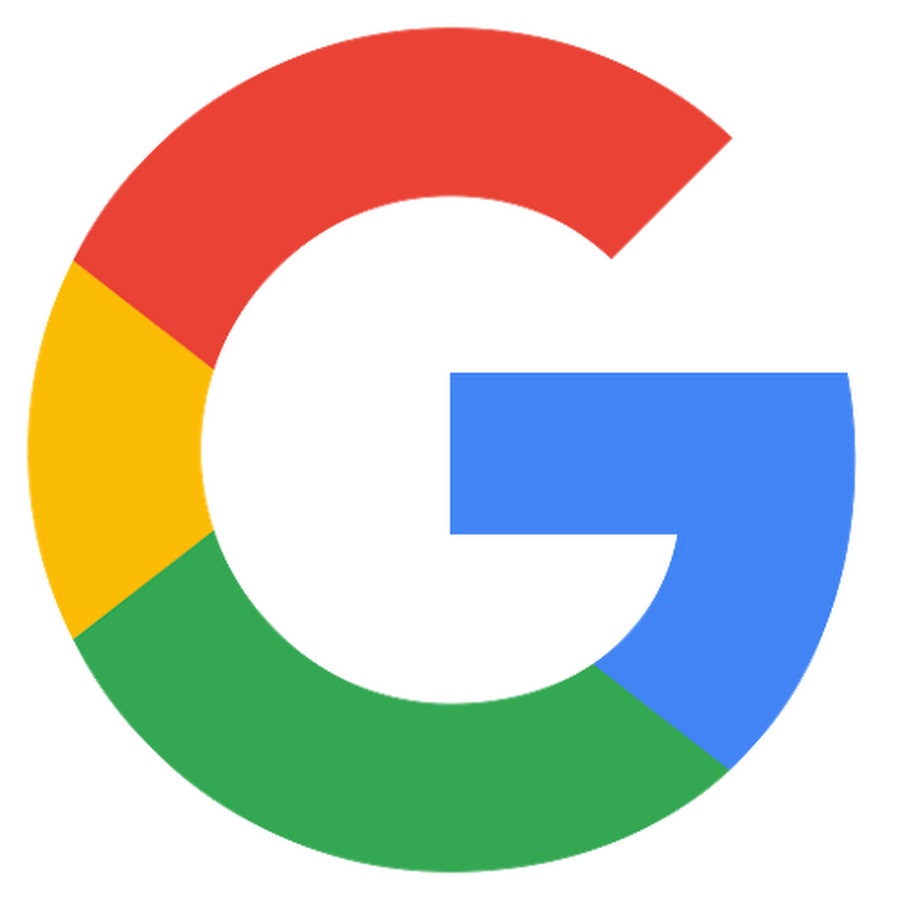 Let's see the most critical Google updates 2020 and how it can affect your website's positioning. We will explore the possible solutions to be protected against the constant changes search engines do. And how Webxloo can help your company to be on top of the search list.
Secret Google Search Ranking Algorithm Update?
Although it is not confirmed, various websites have seen an abrupt and sudden change in their positioning since July 6, 2020. It seems that something has changed in the Google search ranking algorithm; maybe this change is only affecting a small niche or a few websites. However, the opinions read in the SEO community seem to prove that something has changed, or something is going on inside Google.
We still don't know what it is or if it is true. Although most tools have not detected the change, the reports showed a drastic drop during this period. Nevertheless, we have to wait to see how the websites' positioning follows or if Google pronounces on this topic.
June's Google Indexing Issue Actually Was A Crawling Issue
Google confirmed that they had problems displaying new content in their search engine results last month, claiming later on that it was an indexing issue.
Although that was said, it was actually a crawling issue, something that was confirmed later by Google. The giant explained that this crawling issue happened so fast that it saturated the indexing side. Explicating that crawlers saturated indexing. The result was the inability of Google to export new documents in the vast majority of the affected websites. As a response, Google has installed monitors on Twitter to look for indexing complaints, hoping to find those issues much earlier than other tools and fix it before it can affect many more web pages.
Significant Core Update in May 2020
The announced second Google algorithm core update of 2020 is already working and confirmed by Google. As was expected, the new changes are causing essential fluctuations in the ranking in Google Search.
This ranking issue has not gone unnoticed among the most knowledgeable SEO experts around the globe. At Webxloo, we understand the impact of these changes on web positioning and how the updates may affect the web ranking of your company's page if the necessary improvements aren't applied.
Is Google's May Core Update Rolling Back?
Regarding the changes made the weekend 06/20/2020 and to the core updates, it seems that Google is backing down on the changes made. However, the news has not been officially confirmed.
Since the morning of June 24, 2020, changes have occurred in the Google search engine. More specifically, the search results are similar to what they were before the May core update. Rising the question if it is Google rectifying the changes made in the previous updates.
Google Updates 2020 Review
The May Google algorithm core update had the most significant impact in the SEO world and is considered one of the most important Google updates 2020 so far. However, it seems that the drastic changes produced by the update are being paled.
Search engines like Google, Bing, Yandex, Yahoo, among others, are exposed to constant changes and modifications. All these new policies could affect the positioning of your website. Therefore, it is recommended to be aware of the latest news and updates to improve your website and prepare to deal with future changes.
How to be prepared and increase your online traffic with Webxloo:
Complete statistics and reporting of a website best suited to your business.
Social media optimization services to assist in high organic search engine rankings.
Keyword research for your niche, competitors' keywords research: keyword search, keyword niche, and keyword grouping features.
The search engine optimization services provided by Webxloo will take you safely through all the constant changes that your websites are exposed to. Contact our team of experts in the Internet solutions and discover all we can do to grow your company and keep you at the top of SERPs.