The unprecedented circumstances brought by the pandemic have created a high demand for prompt and competent legal assistance for businesses worldwide. Since many brick-and-mortar attorney offices are closed and the stay-at-home order is put in place, people turn to the Internet to find lawyers online.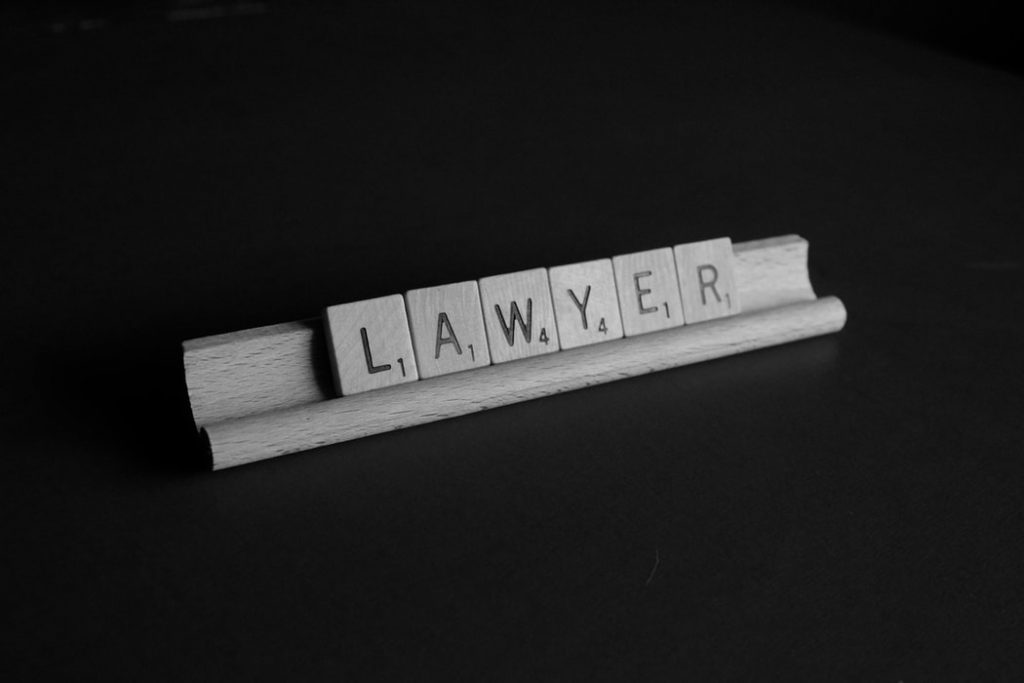 At Webxloo, we are staffed with certified online legal consultants that have years of experience in different law fields, including corporate and commercial law, intellectual property law, information technology law, insurance, and real estate. Our lawyers possess encyclopedic knowledge coupled with excellent analytical and research skills and have national and international practice handling complex business disputes.
Over the last few weeks, our legal department has been inundated with inquiries from businesses around the world looking to hire lawyers online and get legal advice on how to act lawfully in this challenging times.
We are heavily assisting our present and new customers and provide online lawyer consultations to help businesses address a steady flow of questions and issues that are coming from either their employees, partners, or themselves.
One of the key qualities of our lawyers is being able to look at the things from unique angles and offer innovative solutions that are based on the law. We put our best efforts to walk businesses through many new challenges they are faced with now.
Aside from promptly responding to a wide variety of requests linked to COVID-19 emergency situations and their handling, Webxloo's online legal consultants are well-versed in the following fields of law:
Intellectual Property Law
We help businesses, inventors, artists, and scientists to protect intellectual property and earn recognition and financial benefit from what they've created. Being innovators ourselves and having multiple of our software trademarked or copyrighted, we understand the importance for businesses to protect their intangible assets. To help our customers protect intellectual property, we offer:
Registration of trademarks, patents, copyrights, designs, and domain names in the USA and abroad;
Responding to all authorized office's actions, reconsideration and appealing refusals of registration;
Drafting intellectual property rights-related agreements such as cooperation agreements, licensing agreements, distribution agreements, franchise agreements, purchase agreements;
Development of control mechanisms within the industry (specifically in the medical sector);
Disputes resolution concerning intellectual property rights.
Information Technology Law (IT Law, Cyber Law)
At Webxloo, we represent clients on both the provider and customer sides of IT transactions. Our information technology lawyers handle the processes of creation, storage, and dissemination of electronic information that can be found online. We secure the interests of our clients while ensuring regulatory compliance. The experienced information technology lawyers can assist you with:
Drafting IT contracts, such as licensing agreements, agile contracts, cooperation agreements, outsourcing contracts, application service provider contracts;
Non-disclosure agreements;
Support in determining and ensuring maximum protection and transfer of technology rights;
Data protection issues (protection under the EU's General Data Protection Regulations also);
Assistance with defamation claims;
Disputes resolution regarding IT issues;
Cybercrime legal advice.
Corporate and Commercial Law
Today, many businesses are looking for a legal consultant online that will advise them on tough workforce decisions that they involuntarily need to make to respond to current economic uncertainty and to conserve costs. At Webxloo, we help employers to keep their workers safe and ensure they are treated fairly to avoid any employment-related litigations in the future. Our online legal consultants can assist you in:
Labour and employment issues;
Company formation and starting business activities;
Tax advise to private individuals, national and international companies, as well as entrepreneurs and their businesses;
Drafting and negotiation of contracts in all areas of traditional commercial and corporate law;
Alternative resolution of business and commercial disputes.
Insurance
Webxloo online legal consultants advise clients in all insurance-related matters, concerning:
General advice to various companies and organizations including hospitals, retailers and manufacturers in relation to insurance, including life, health, directors and officers, professional indemnity, financial institutions, electronic and computer crime, public liability, product liability, property, construction and employment insurance, property damage, hull claims, personal injury, and life insurance through to professional negligence, computer crime and employer's liability;
Formation of insurance contracts;
Legal support during the term of the insurance contract, dispute resolution.
Real Estate
Webxloo provides online business legal services regarding real estate and freehold, including:
Drafting and negotiating agreements for the purchase and sale of real property;
Legal support of commercial real estate transactions;
Drafting and reviewing lease agreement, landlord and tenant disputes;

Advising about specifics of the purchase of real estate abroad, legal support.
At Webxloo, we are helping businesses to manage the impact of COVID-19 and navigate these uncharted waters. Our online legal consultants will help you with employment issues, insurance claims, disputes resolutions, financial reporting, and other legal issues that have arisen during the pandemic.
We are as well ready to provide you with ongoing practical and innovative legal solutions that will help you to mitigate risks and achieve commercial goals.
Whether you are looking to hire lawyers online for a one-time project or for long-term cooperation, contact us today to discuss how we can help you to protect and strengthen your business.
Last updated on May 1st, 2020