Results oriented
Enterprise Solutions
and
Custom Development
Build Your Business With Us
Webxloo has created over 250 web and mobile applications.
Our customers benefit from the depth of experience that we offer.
We give clients confidence with our technology rich solutions.
Welcome
Webxloo offers a complete results-oriented web strategy, catering to every aspect of your online business. We deliver integrated solutions that help companies grow, manage change and improve profitability. Our large team of professionals, streamlined processes and proprietary tools set us apart from other companies. Webxloo's services, teams, efforts, dedication and customer-oriented approach make us a favorite choice among our clients. We are dedicated 24/7, all year round, to provide you with the best service available.
Подробнее
Simplicity Is The Key to Success

You have an idea that needs to materialize

We have the ability to bring it to life

Your customers enjoy the result
Here we learn & grow together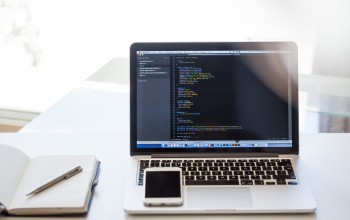 2019
12Dec
Google Tag Manager 2019 Tutorial With Script For Tracking YouTube Video Views
In our previous article, we have answered the question "How does Google Tag Manager work?" and have covered the basics of this service. Today, we want to expand this topic and provide our readers with the Google Tag Manager 2019 tutorial on how to track on-page YouTube video views and how to connect Google Tag Manager with Google Analytics to have the data at your fingertips.
Read more
Start Building Your Business With Us Today
Let us help you leverage your online presence to achieve your business goals.
Have a Question? Give us a Call 727.475.4455 or Contact Us