More than 50% of all Google searches end up with no further clicks
It was predicted, it has been talked about, and now it's here: Position zero SEO. In 2019, for the first time in history of Google SERPs, more than 50% of all searches didn't get any clicks, meaning they were answered right there on the search results page. It seems that we are on the threshold of the future of SEO that will be a lot different from what it is now.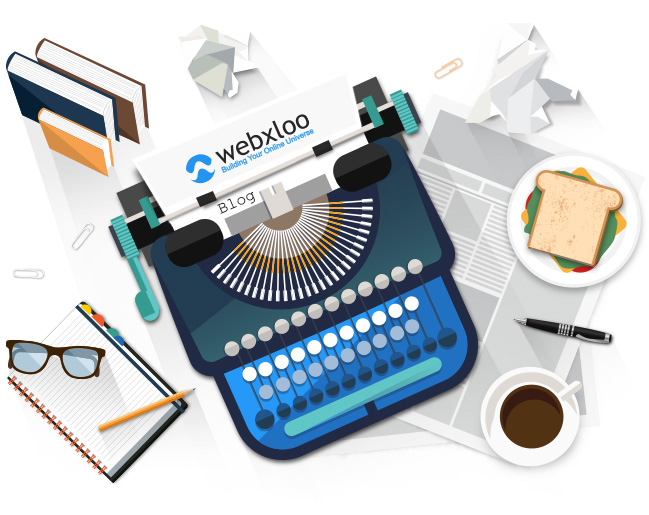 Google constantly challenges websites to prove they're worth being included into those 10 first-page results, but it's not even the ultimate goal of SEOs anymore. The real battle is now for position zero, also known as a featured snippet.
How to optimize for featured snippets?
At Webxloo, we were aware that the future of SEO will be different and thus have been steadily preparing our own platforms as well as our customers' websites to this inevitable shift.
Recently, we published an article called How to Improve Website SEO with Question Keywords. This guide has a lot to do with optimization for position zero.
Google tends to display featured snippets to user queries that contain or imply questions like "Who", "What", "Where", "When", "Why", and "How". To appear on the top of search results, you need to have straightforward though detailed, correct, and up-to-date answers to the questions your target audience asks.
Depending on the best explanation, a snippet can appear in the form of a paragraph, a list, a table, a location on Google Maps or a video, creating equal opportunities for websites to win the position zero with diverse content.
What's next?
Considering that more than 50% of searches begin and end on Google, and approximately 5.8 billion daily searches, you can do the math and think of this enormous amount of traffic that websites are being deprived of.
However, the prevalence of a position-zero SEO doesn't mean that websites will soon turn into ghost towns. There are still almost 3 billion daily searches that will eventually end up on a website(s). What it means is optimization for featured snippets is the all-important goal of SEO in 2019.
Even if you won't get as many clicks as you could before, being on top of Google is always a big win as your brand awareness goes through the roof making up for those clicks that you don't get.
To fit in with the future of SEO, you need to distribute your efforts among optimization for that portion of searchers who click through and actually land on your website, and the passerby users that get what they need and leave yet getting it from your website.
As the users' behavior reshapes, your website content should be reshaped accordingly. To remain effective, your SEO in 2019 should be built on this new demand for rapid access to online information.
At Webxloo, we not only keep you posted of all the changes that the SEO industry is going through and analysis-based predictions of what the future of SEO will look like, but we can help you to make it to the position zero and win those non-click searches. Contact us today if you want to know more.
Last updated on November 25th, 2019